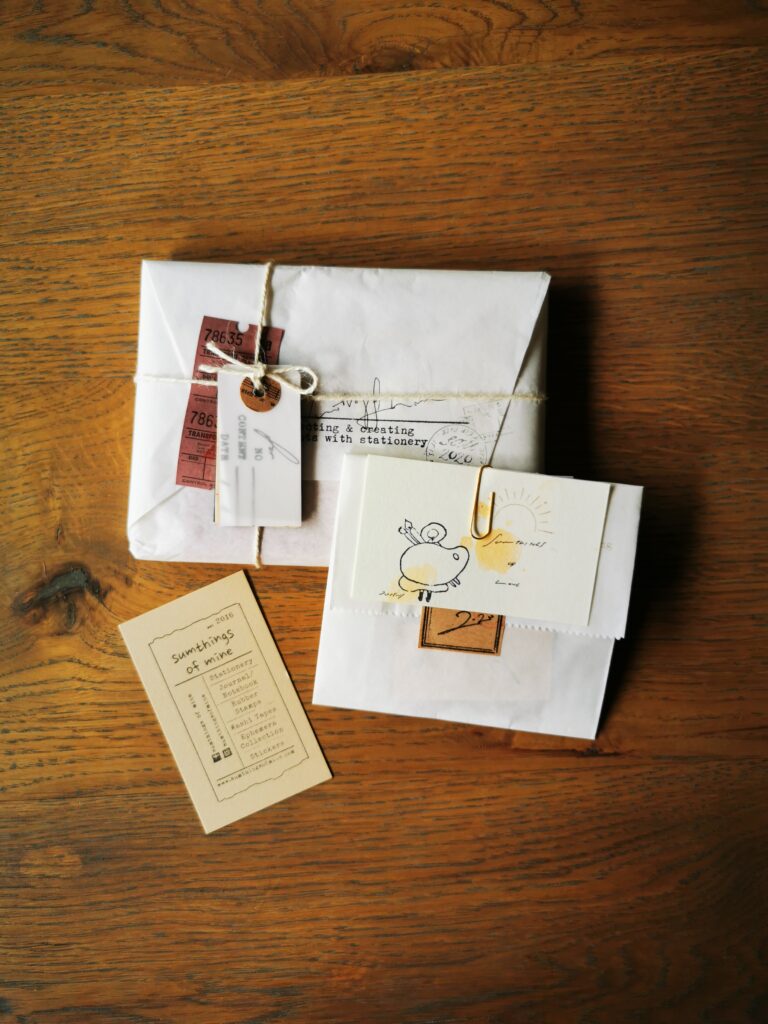 I'm really into stationery shops that offer special stationery but also do something more. One of those stores is Sumthings of mine.
Located in Malaysia and able to offer not only Japanese stationery, but also Taiwanese, Korean and local brands it's an awesome place for a stationery lover to drool over.
My Favorite thing is that the owner posts these instagram reels where they journal, using products from the shop. And it's super relaxing and inspiring to watch. Their handwriting makes me envious… Fortunately when you order from the store it's packed in the same style! Which was a lovely surprise when I ordered from them.
Which I will do again!